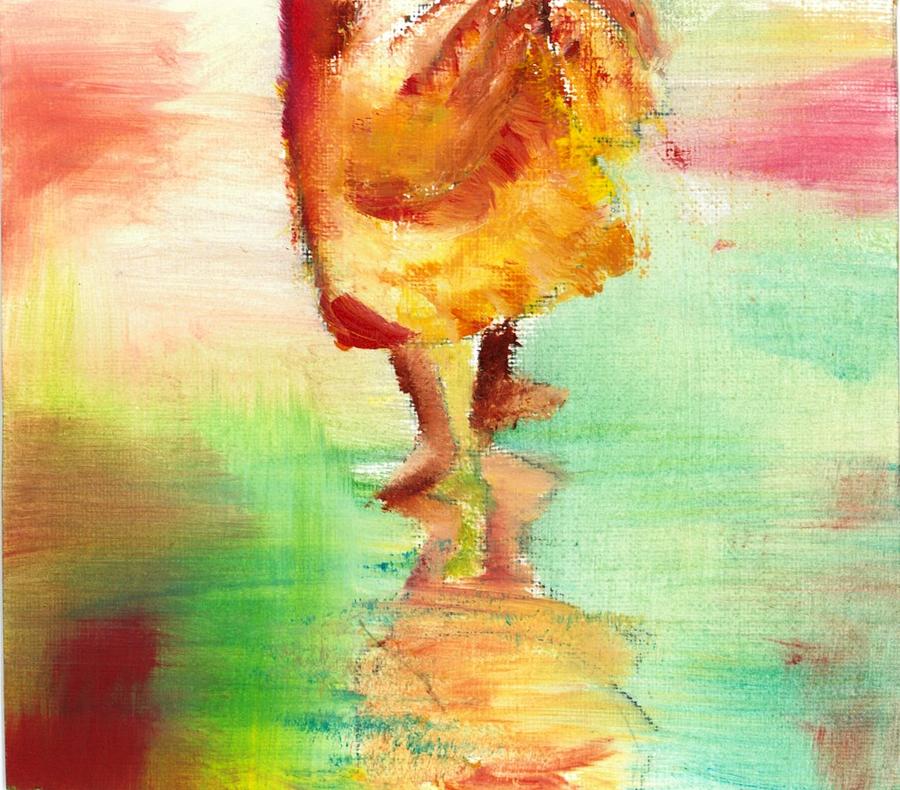 A Dream To Remember
A dream to remember is always an enigma. We thrive on dreams . we live in it and some realize it and some do not realize. Life is always a question mark? Dream appears during our sub conscious stage. It is bone chilling. I don't remember exactly when did I dream a dream to remember. I would rather call it a vision.
It is like a Pandora box. Normally after meditation and reviewing my entire day events, I hit my pillow. I don't what is the exact time . I had vision of My Fakir – Sai Baba of Shirdi and My Guru Sw Satyananda in a avadoot stage sitting in  a dhuni. The message was quite clear, "Follow your Dharma and don't feel defeated. I am with you. "It vanished. It was early morning. It has a different meaning to different people, many perceptions. In order to realize it – a discipline lifestyle is needed and one has to strive even if there are repeated defeats in the odyssey of life.
Time is passing and I am playing hide and seek with the Unknown. In order to realize if my life is disciplined and more focus on what I do , how do I manage my life and living life in totality with one pointedness and in the present ( NOW ) – that is the understanding. According to Swami Niranjananda Saraswati , "Discipline is not only personal but applicable universally. Nobody has any idea of discipline. What do you call personal discipline? Waking up every morning at four? No. That can be your personal timetable, but it is not personal discipline. Personal discipline is something else which I tell the sannyasins about. So always have a compassionate and loving aim.There have been many other areas of realization and all these areas become clearer and clearer as I find myself becoming involved in situations either because they are self-created or because they exist."
We can inventory/reviewing our attitude. Are we taking charge of it? Our attitude is something we can change. I won't get trapped by a negative attitude. I will accept the challenge of turning my day around. Sometimes it feels like we're starting from scratch. While we may feel a sense of excitement about this new beginning, we may also harbor a sense of dread. Not again. Not one more time. I can't. I don't want to. That reaction is understandable. We become tired, frightened. We feel uncertain.
Finally, the responsibility is mine. To turn my will to God's will. I pray that I may not look back. I pray that I may keep picking myself up and making a fresh start each day. Let Thy will , not mine, be done.
'This post is a part of Write Over the Weekend, an initiative for Indian Bloggers by BlogAdda.'